---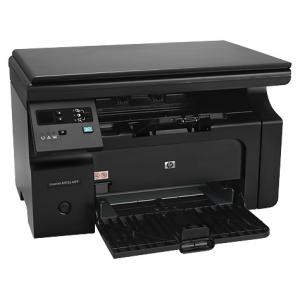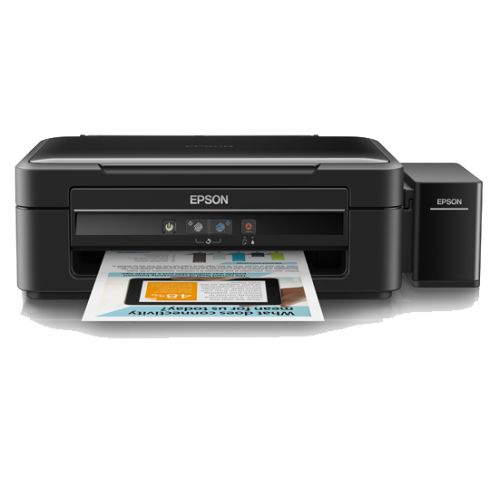 Which type of printer is suitable for you?
There are two major choices when it comes to printers – Laser or Inkjet. Very few of us actually know the difference between the two and the advantages and disadvantages they come with. Once you know what they can or can't do for you, it will be easier to find out which one is more suitable for you.

Laser Printers Vs. Inkjet Printers – Points of Comparison
You need to get your priorities straight before you go ahead and choose the one you want to buy. Learn the pros and cons of each machine and then make an informed decision. Laser printers make use of a toner cartridge whereas inkjet printers are those which spray liquid color from small nozzles onto the paper.

Price
If the printers price is your main concern, you must definitely go ahead with inkjet printers as they are fairly very cheap when compared to laser printers. You might also see a few laser printers online that have a similar cost to that of inkjet but those can only print black and white pages.

Maintenance cost
Even in this regard, the inkjet printers are way ahead than their laser counterparts. Laser printers often incur additional costs apart from the basic ones because they need frequent replacement of parts and fuser cartridges which is not the case with inkjet printers. If you want a printer with minimum additional maintenance cost, you must go ahead with inkjet printers.

Print quality
If you are looking for quality in black and white prints, the laser printers are better than the inkjet ones. But when it comes to color printouts, the quality is almost similar in both the variants. If you are expecting more precision and detailing, the laser printers are a little better than the inkjet ones.

Speed
When it comes to speed, laser printers are undoubtedly very fast than inkjet. On an average, even a low budget laser printer has the capability to print around 20 pagers/minute. But when we consider an inkjet printer online, the speed is drastically slow at around 6 pages/minute which is in no competition with the laser printer.

Final Say
Although both of them are equally competent when it comes to printing but each of them has their own advantages and disadvantages. It all comes down to your priorities and requirements from the printer which will help you in choosing the preferred type. You can buy printers online if you want it at a lower price.